hotels and apartments
sport and leisure
localities
information
Alpin Center Catinaccio
Erich Resch
Nova Levante / Welschnofen - Via Planggen / Planggenweg, 31


Telephone: (+39) 04716134...(+39) 0471613487 / (+39) 3494668834
www.berge-erleben.com - info@berge-erleben.com
Facebook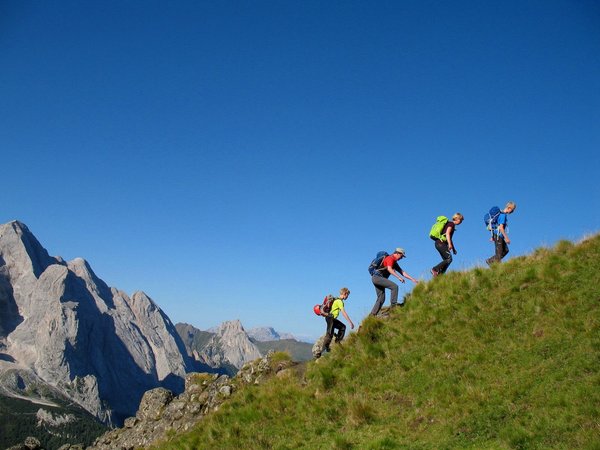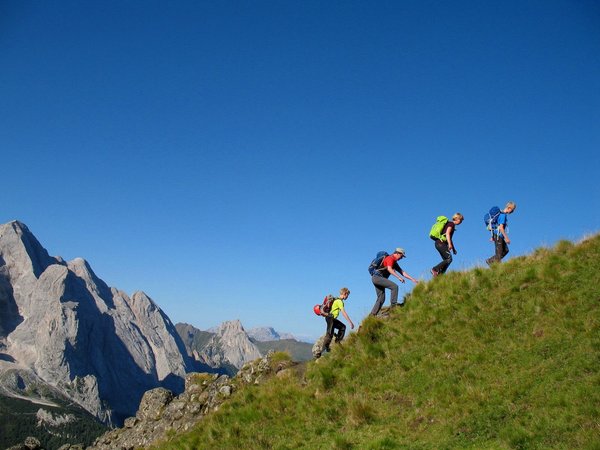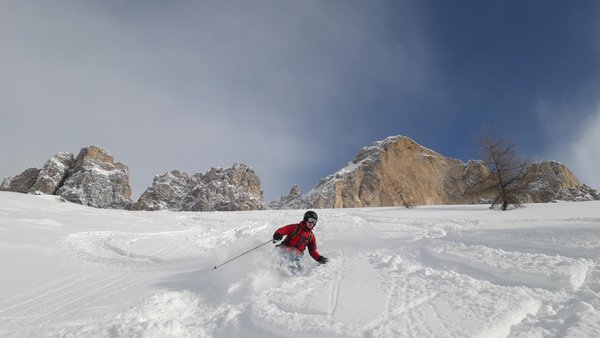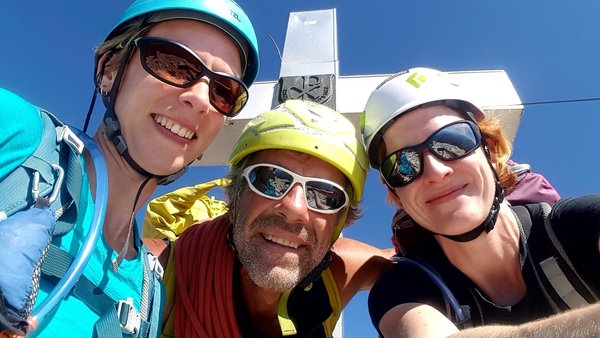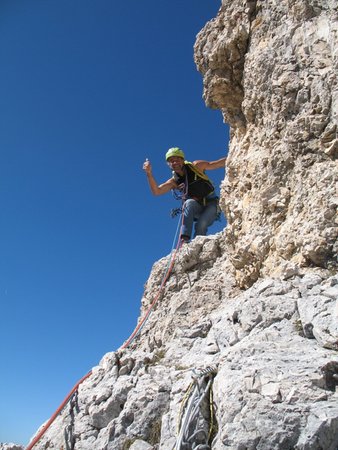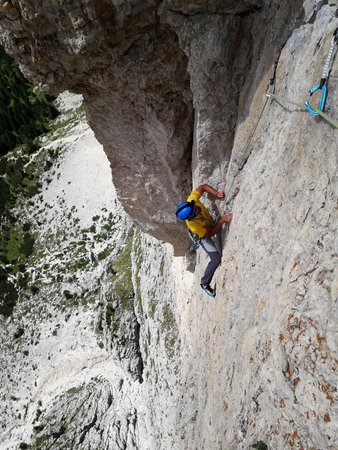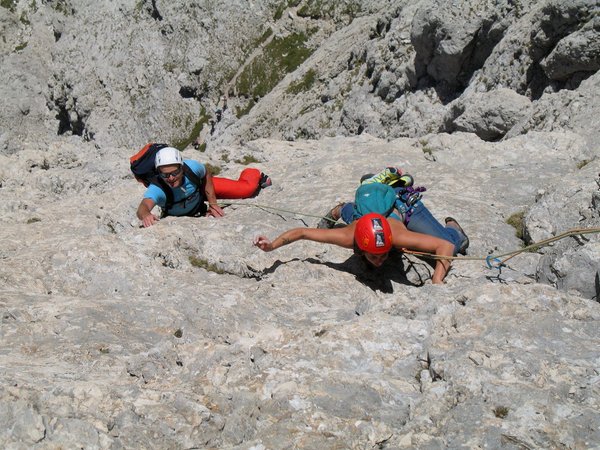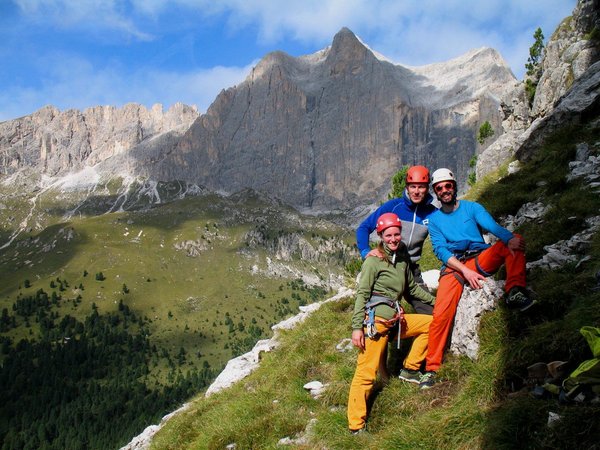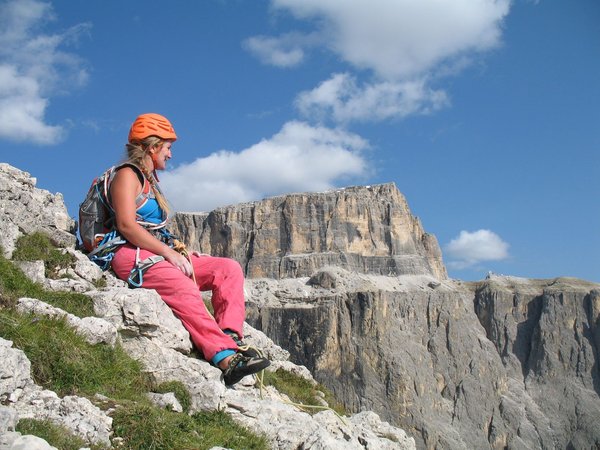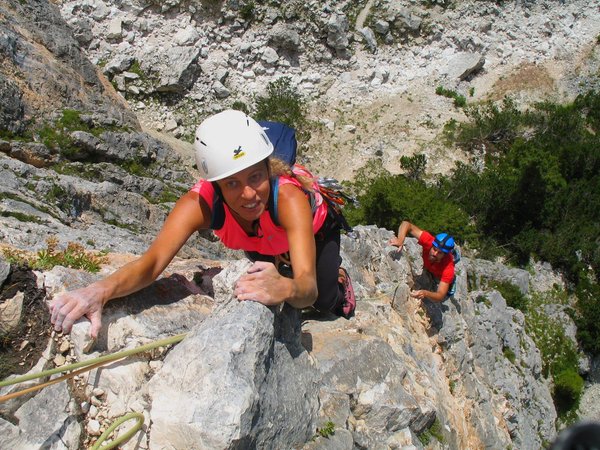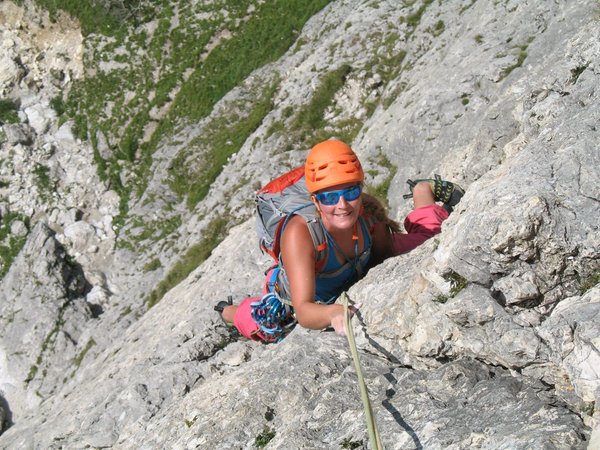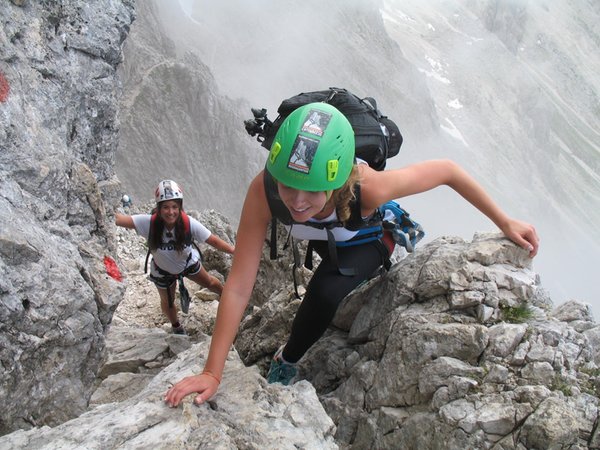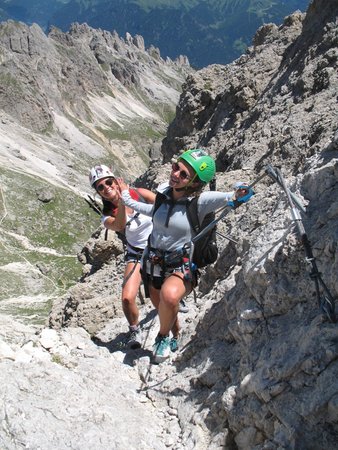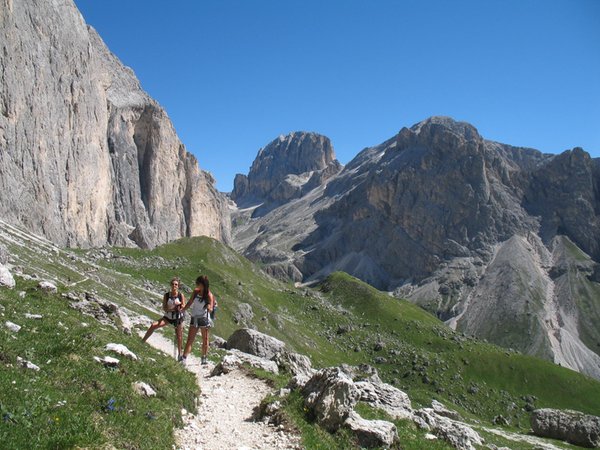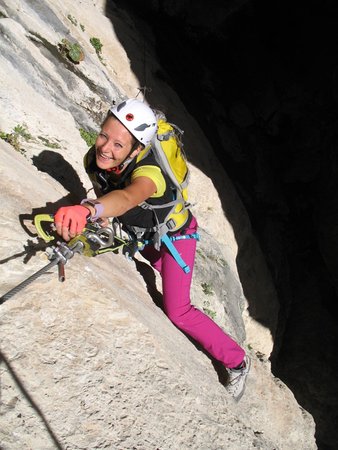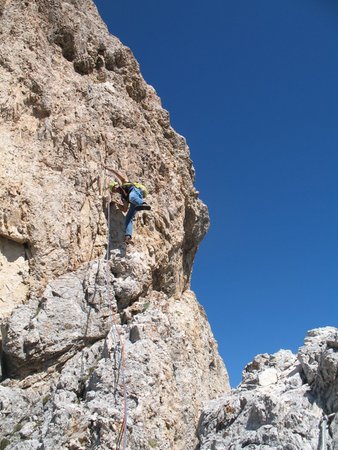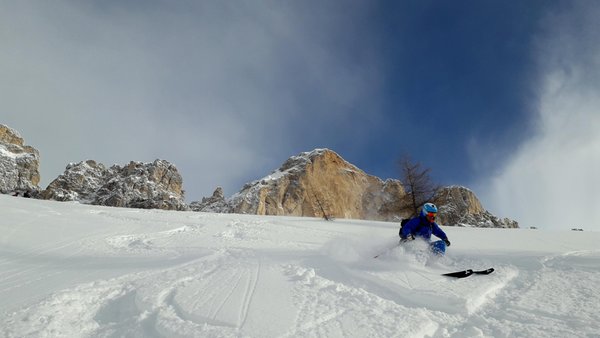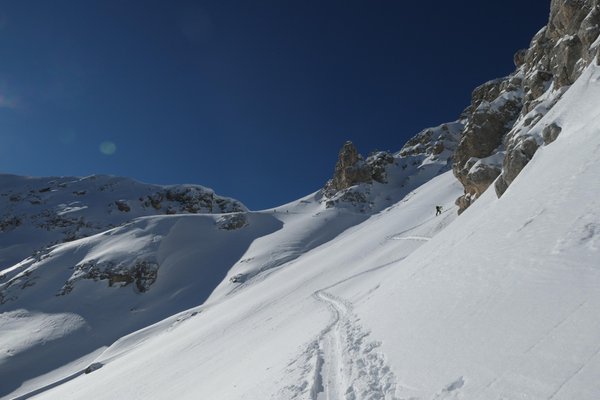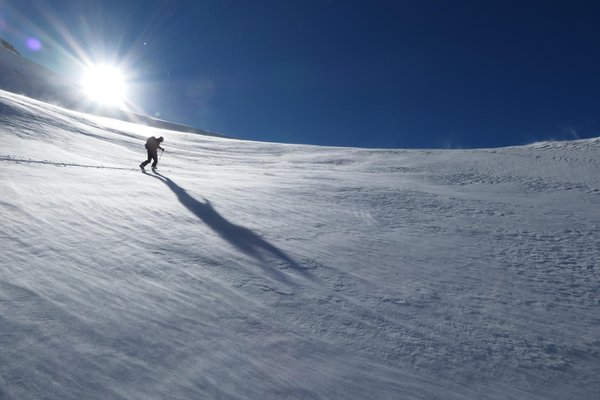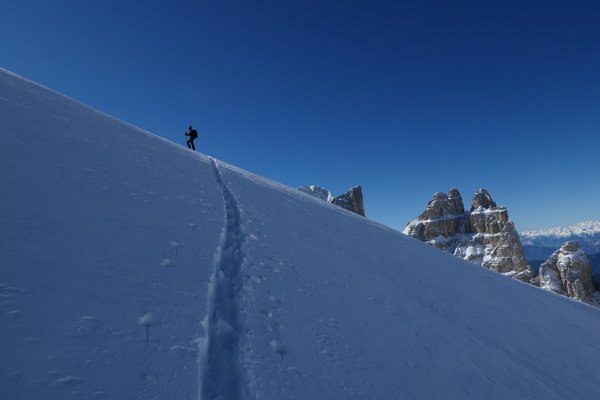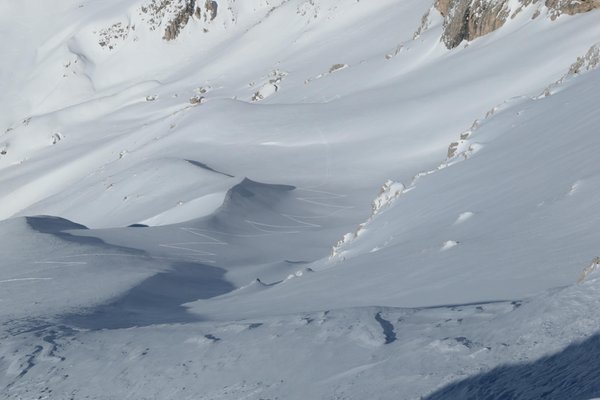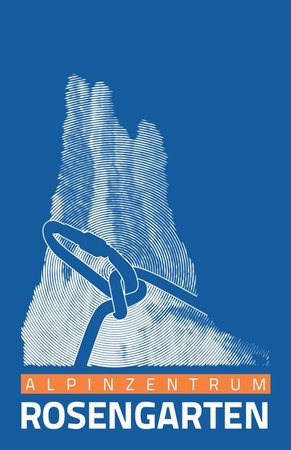 "Adventure mountain – close up!"
The mountain guides of the Centro d'Alpinismo Catinaccio in the Dolomites help you make the right choice at the right time, that is why, even for this year we have drawn up a new programme. Together with the more traditional climbing, ice and ski courses you will also find weeks devoted to rock climbing, ski mountaineering, high routes and sports climbing. And that is not all; we offer a week of ferrate as well as trips on traditional trails.
If you have in mind a mountain or the trip of your dreams, all you have to do is tell us about it, we will help you plan and achieve your dreams.
One of our strengths is the restricted number of participants for each proposal.
We are of the opinion that with small groups the risk is restricted and by being individually accompanied, the instruction and experience are safer and more intense.
We hope that these words will make you curious and we cannot wait to share this very, very special adventure with you.
Reviews
This business activity has no reviews yet.
Write the first positive review, share your experience!
Map
Alpin Center Catinaccio
Via Planggen / Planggenweg, 31
Nova Levante / Welschnofen (Carezza / Karersee - Nova Levante / Welschnofen)
GPS coordinates
lat: 46.4328° N lon: 11.5080° E
lat: 46° 25' 58.3'' N lon: 11° 30' 29.1'' E