hotels and apartments
sport and leisure
localities
information
Mountain hut Oberholz
Obereggen Latemar AG
Obereggen - Obereggen, 16


Telephone: (+39) 04716182...(+39) 0471618299
web site - oberholz@latemar.it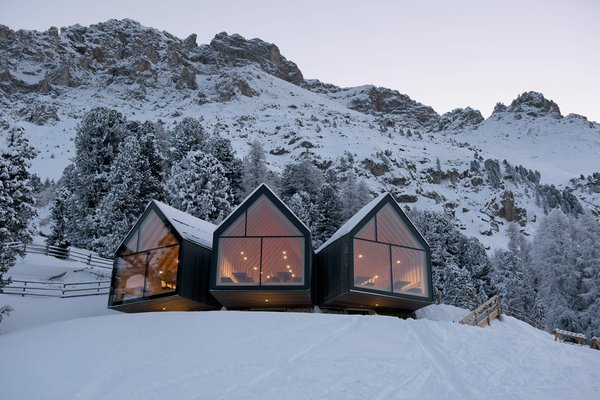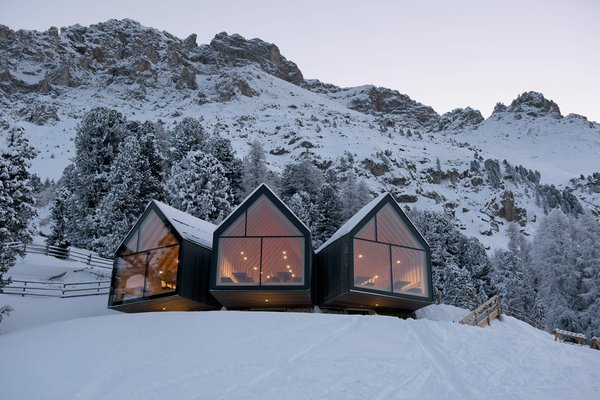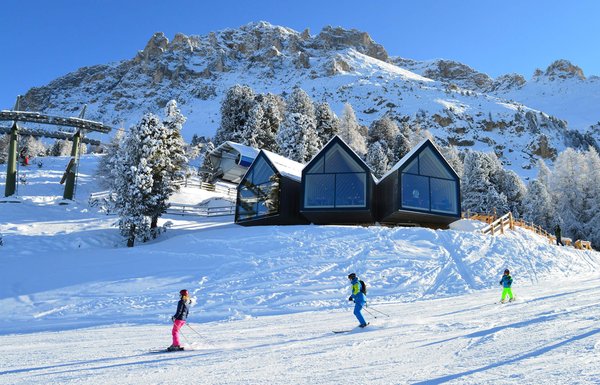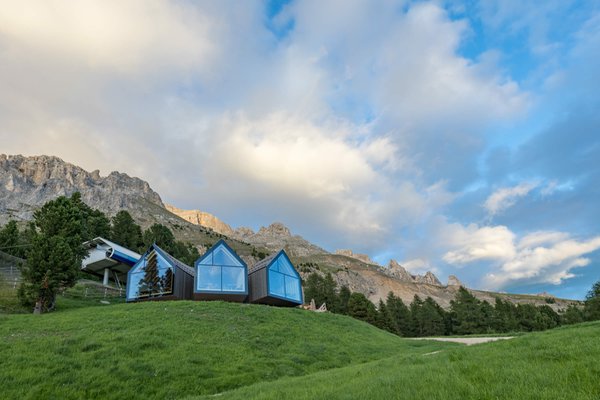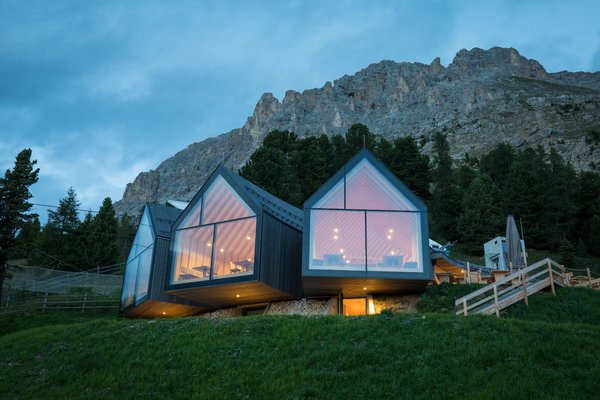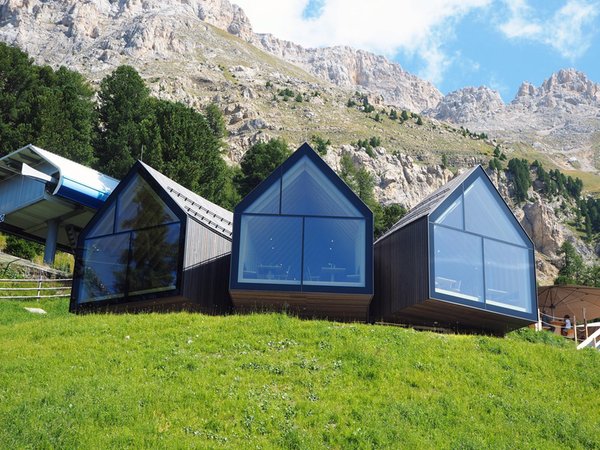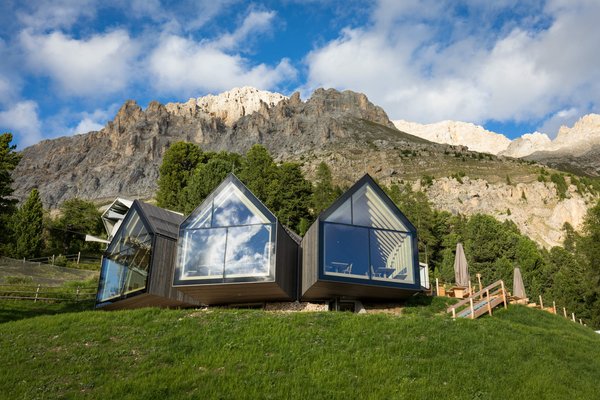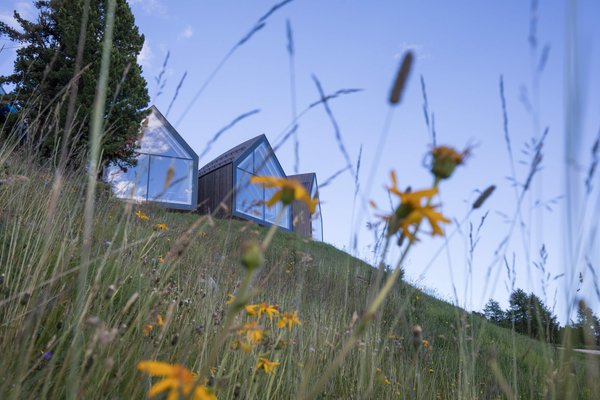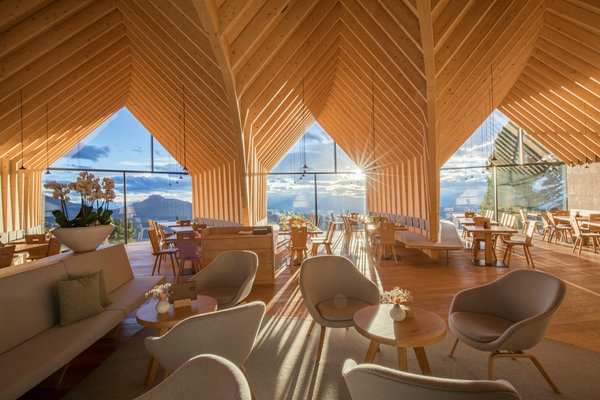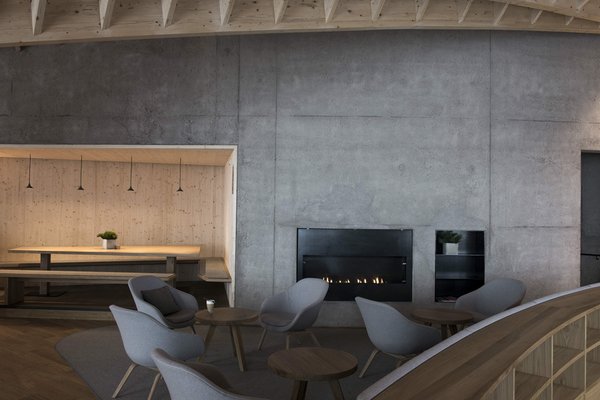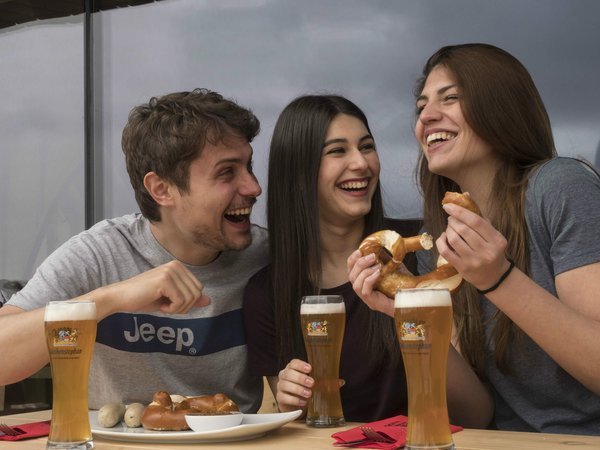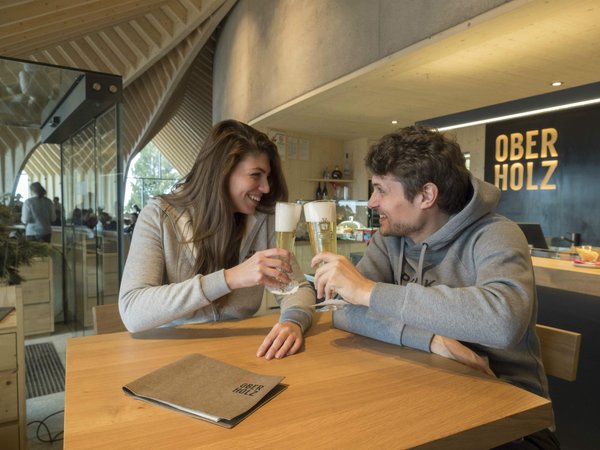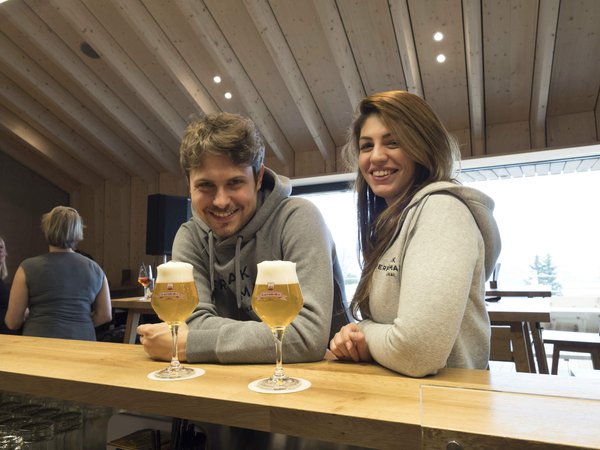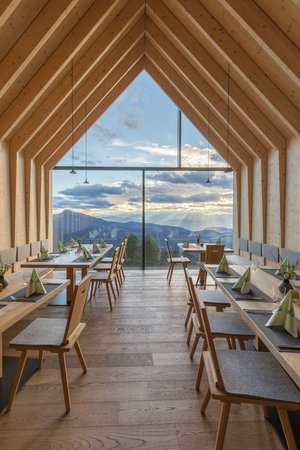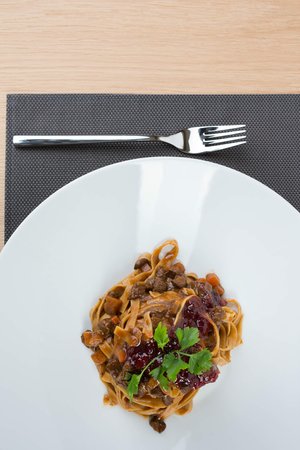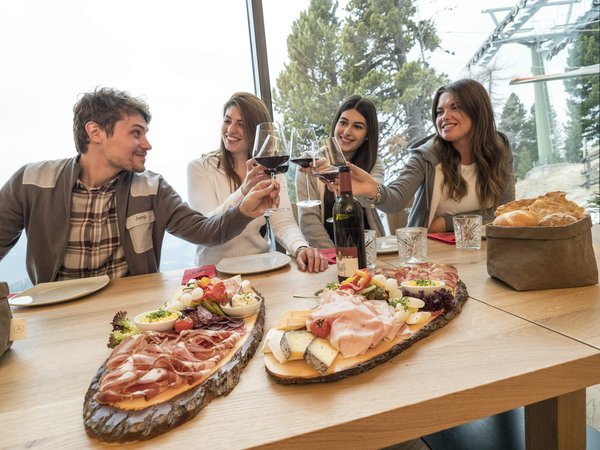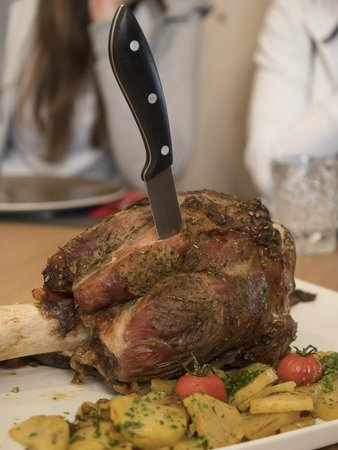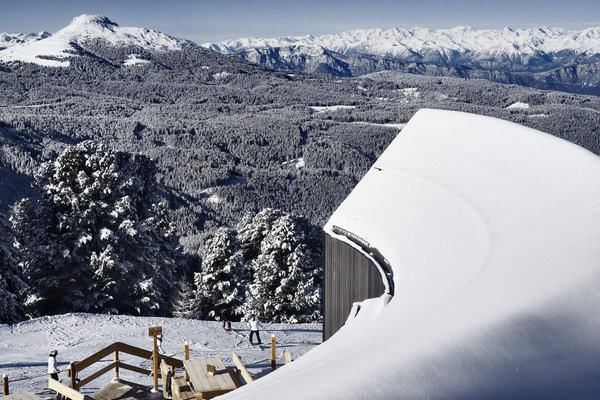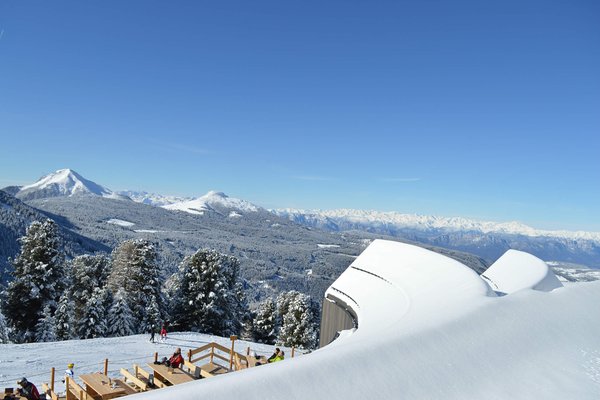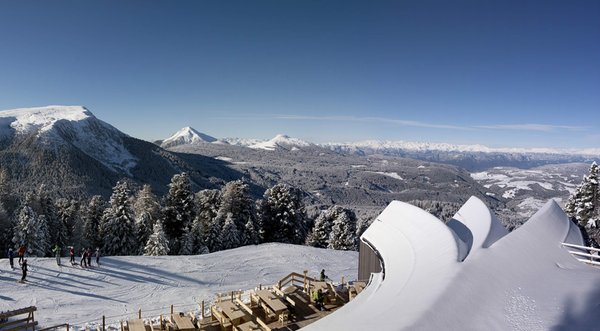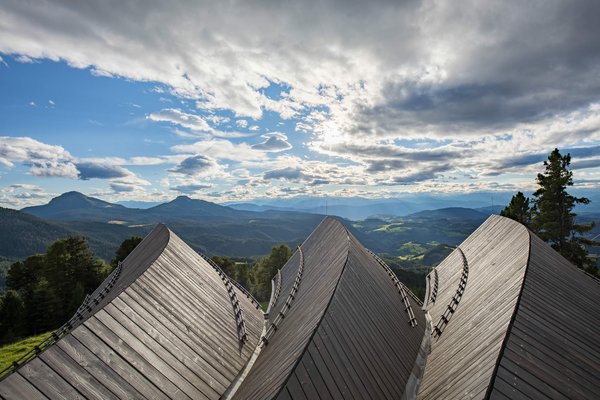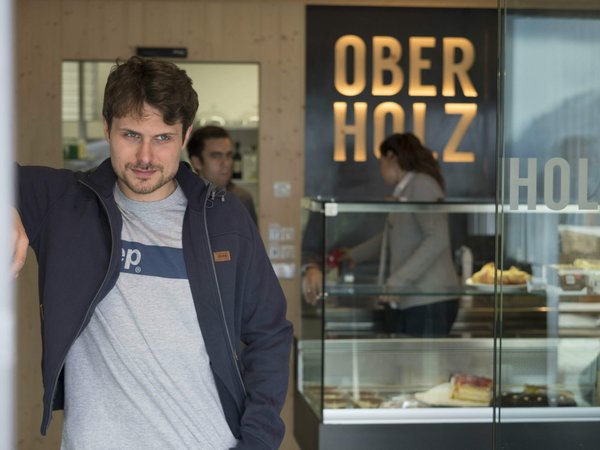 The Oberholz Alpine hut
In the heart of the UNESCO World Nature Heritage Site of the Dolomites, at an altitude of 2,096 meters above sea-level, the Oberholz alpine hut with its sunny terrace affording an unbelievable 360° panoramic view fits seamlessly into the natural mountain landscape. The contemporary architecture features large panoramic windows and thus focuses on the magnificent alpine world, as well as offering visitors a cozy place to relax. In the three parlors towering over the legendary Oberholz Slope, pleasure has top priority. The unique Oberholz cuisine and cordial service make stopping here a treat for all the senses.
Come and experience the awesome beauty of this alpine wonderland and enjoy the spectacular view of the surrounding mountain tops and breathtaking natural landscape. The Oberholz cuisine includes some surprisingly sophisticated dishes, made with natural and regional ingredients. Senior Chef Franz and his team whip up fresh, authentic, and yet innovative specialties on a daily basis – served to you by the friendly service team led by Theresia. The wine list features a good assortment of vintages, and a variety of other beverages round out the menu. It's a special and pleasurable experience – literally of the highest level.
Reviews
This business activity has no reviews yet.
Write the first positive review, share your experience!
Map
Mountain hut Oberholz
Obereggen, 16
Obereggen (Obereggen - Nova Ponente / Deutschnofen)
GPS coordinates
lat: 46.3840° N lon: 11.5268° E
lat: 46° 23' 2.7'' N lon: 11° 31' 36.6'' E